A digital course by Networking Concierge, Ashley Owens
Stop Guessing. Start Building Your Army.
What other professionals are saying...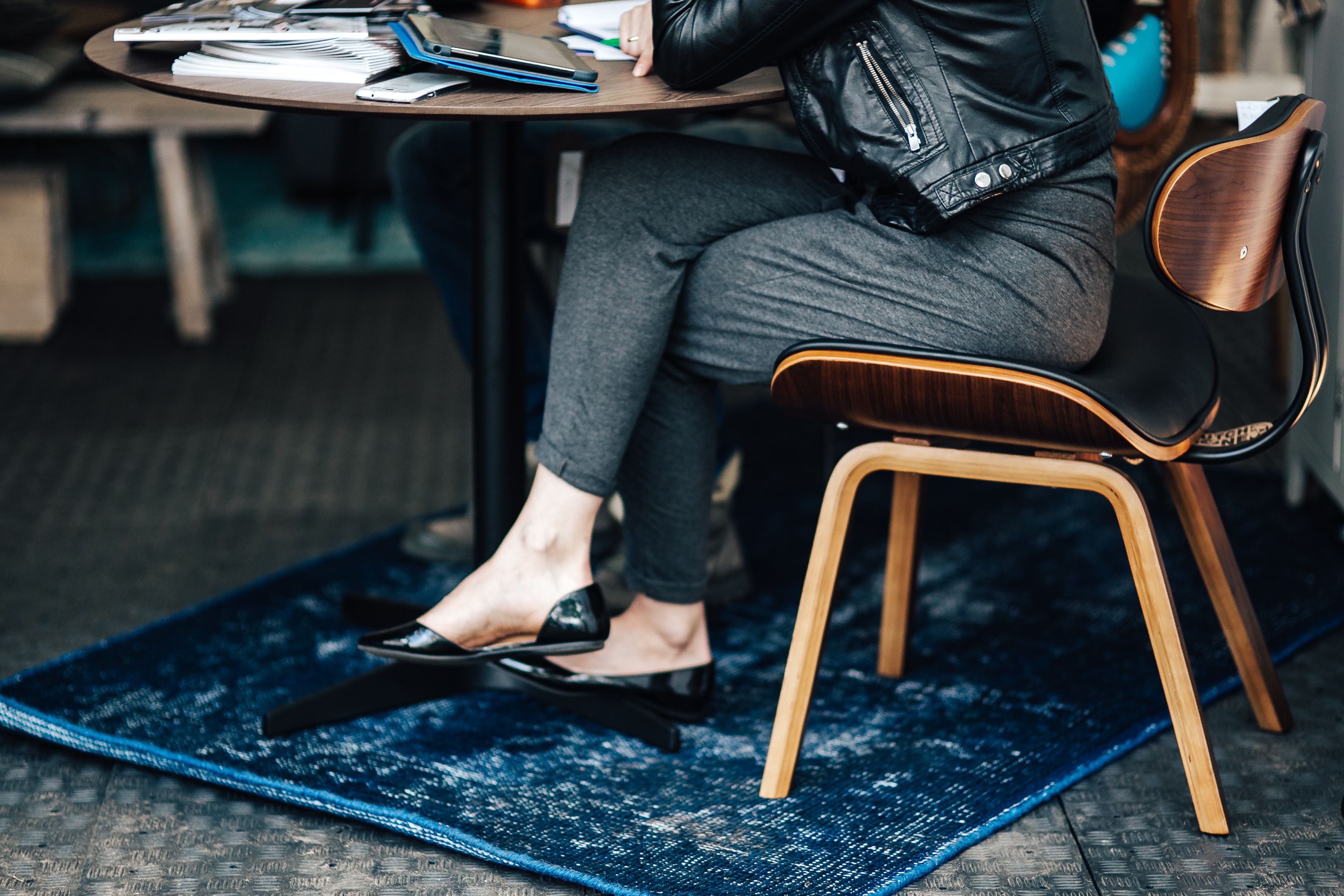 Roxanne Rothafel
Development Director,
Cystic Fibrosis Foundation
Within a 30 minute phone conversation, Ashley changed my perspective on networking and gave me more than a few extra tips for how to better expand my network and the network of people around me. She did this with so much enthusiasm and ease, despite living across the country, that I was completely blown away.
If you have any networking needs or questions or ideas, I implore you to connect with Ashley and experience her expertise for yourself!
Seth Goldstein
Principal Creative Director,
Goldstein Media LLC
I'm working with Ashley on a few projects and she is beyond professional. She's well spoken, punctual, smart, funny, on point. I can't say enough good things about Ashley. That is how awesome she is. She goes above and beyond for her clients and colleagues. She is a must have in your toolbox for your business.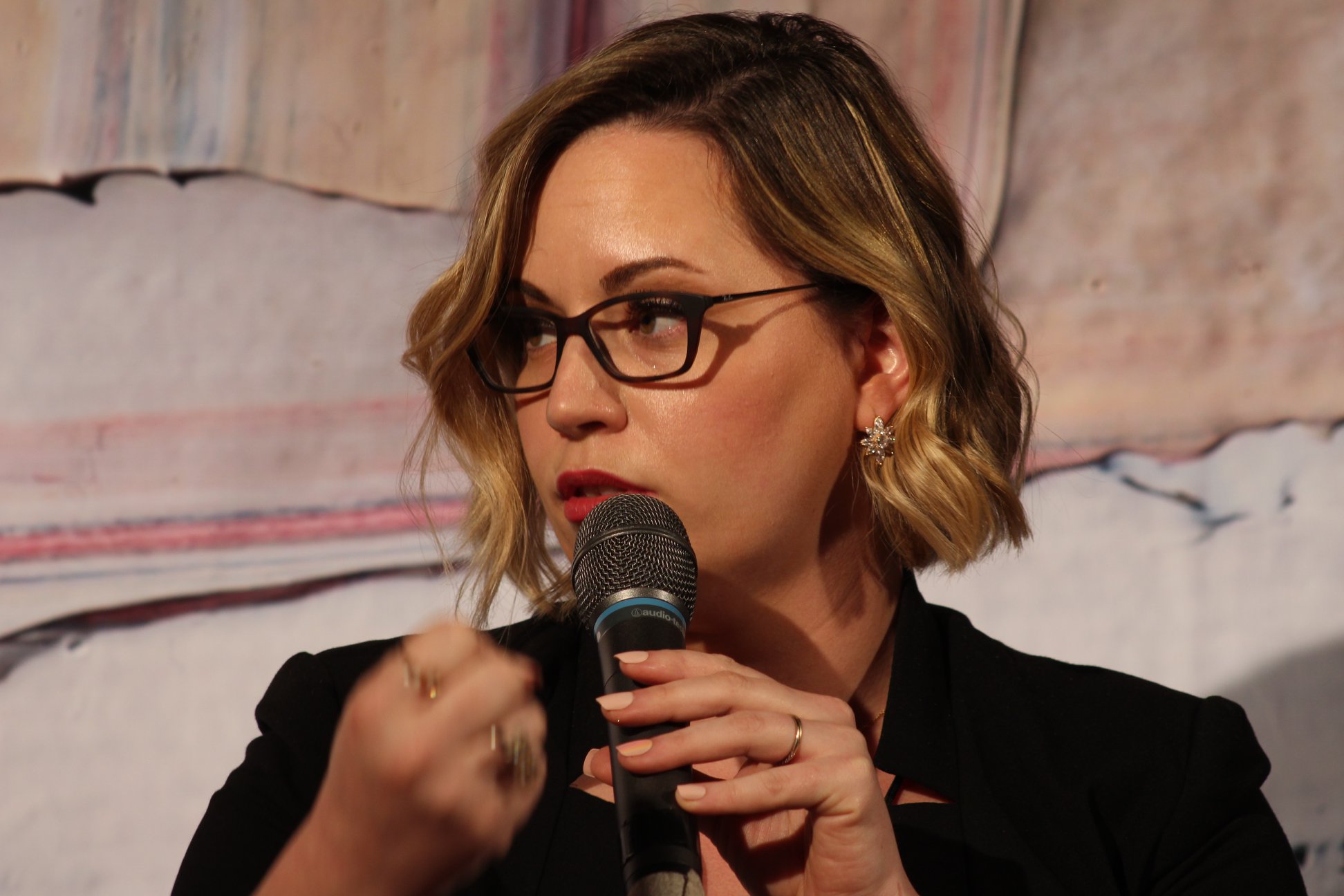 Caroline Kneafsey
Global Sales Executive
Lenovo
Ashley did an amazing job sharing tips on how to adapt your networking in the virtual world, was super positive and flexible with various and new technology. The feedback we received was that she was a shining light of wealth and information in developing new and innovative ways to stay engaged with your network and potential clients. I can't wait to be able to book her again when we can be onsite. I highly recommend her for training others on the best ways to build your network.
01.
Getting Started
Laying the foundation
Learn how to define a profitable and intentional network to stand out...
Understanding the 3 traits of a power networker to build your army...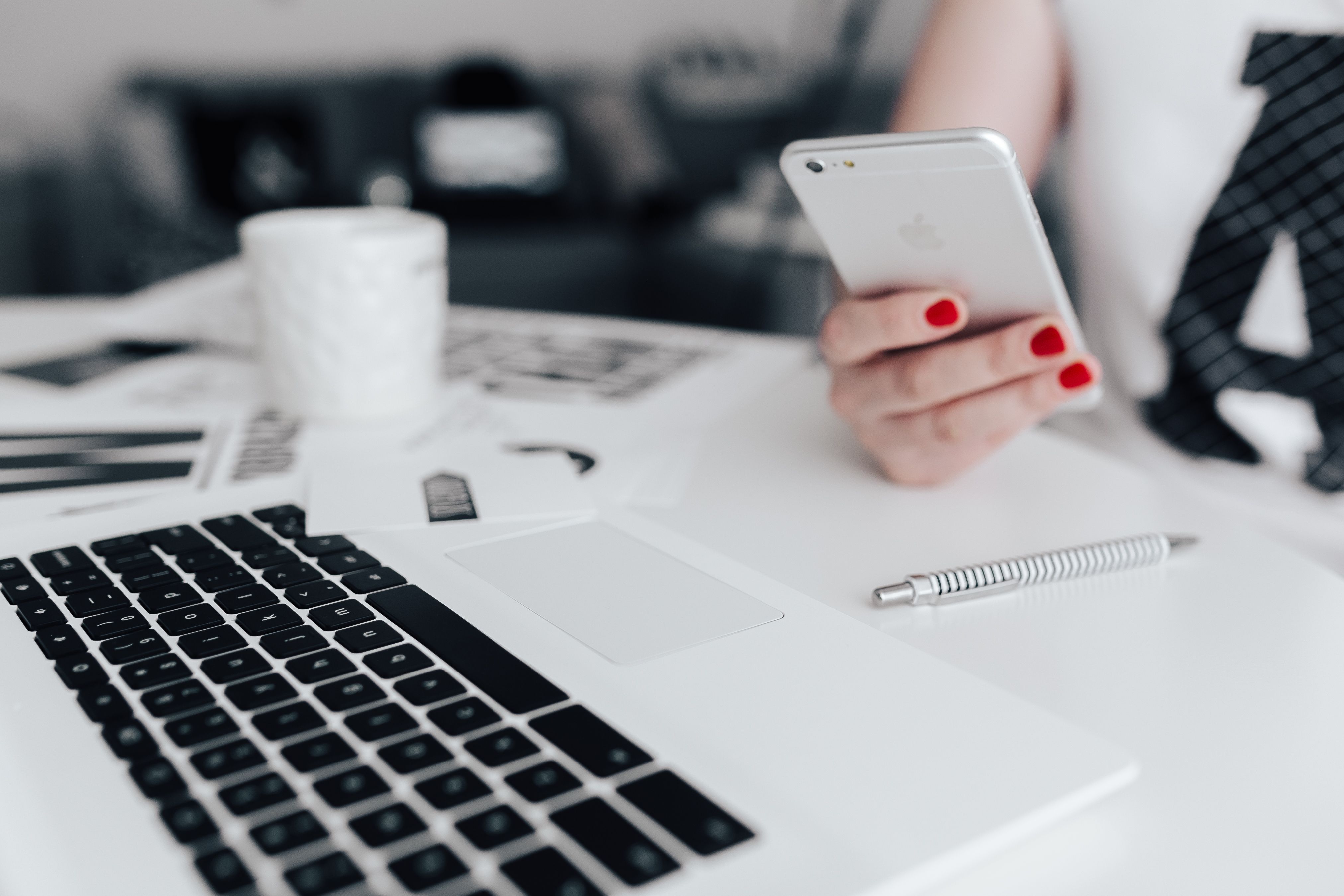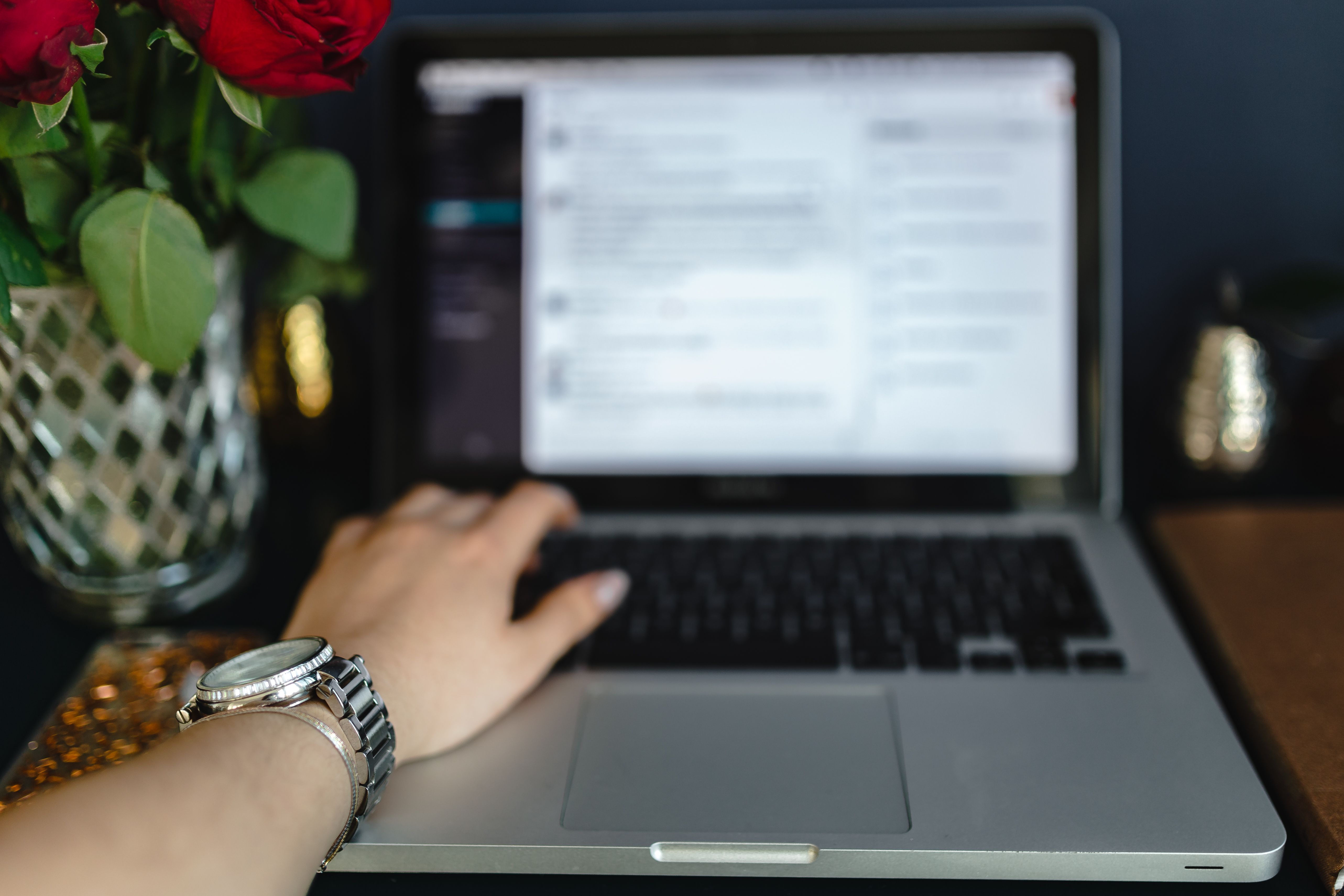 02.
Getting attention
Know yourself
Re-program how you connect and crush every interaction...
Focus on networking with intention to allow your network to work for you...
Focus on connecting, collaborating and celebrating using content instead of high volume of subpar posts...
03.
Getting partners
Know your audience
Learn how to communicate effectively with your strategic partners...
Learn about the $1.80 method and apply it to get the meeting...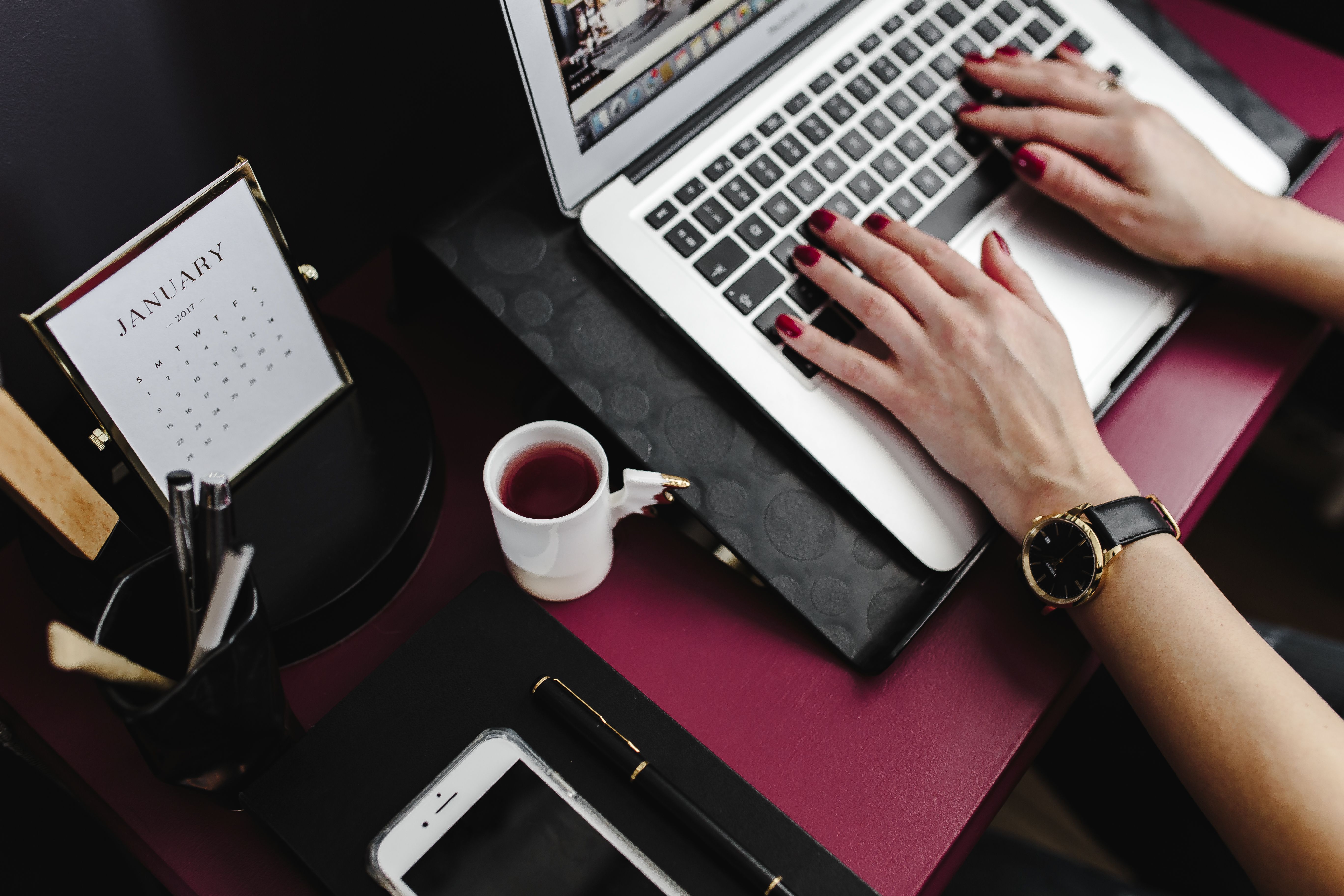 The Reviews Are In!
(Yes, keep scrolling 😉)
⭐⭐⭐⭐⭐
FAQ's
Who is this course for?
Any professional or soon-to-be who wants to grow their network and brand, get some attention online and build an army of people who will advocate for you when you're not in the room.
Why is building a network important?
Networking allows you access to opportunities you might not be able to find on your own. Networking was the only way I survived in my career.
Why should I listen to you? Who are you?
My name is Ashley Owens and I am a Networking Concierge. I have spoken to over 200 organizations, associations, sales professionals, and entrepreneurs about building a robust network. I have connected over 1000 people, been interviewed on the Mel Robbins show on CBS, and the host of two digital TV talk shows on RVNTV and This is it TV, speaking and interviewing on the topic of tactical networking. I mean, I think I am pretty fun, but you be the judge 😎
What will I learn in this course?
You'll learn how to tactically attack and create a process to generate revenue by networking with intention. And that I have a coffee addiction.
Ok. Cool. This must be expensive right?
Nah. Full course is $297 but there are payment plans and opportunities to work with me one on one!
Ok, but still...Is it worth $297?
I hate the one size fits all training that you could frankly Google. I have tested and coached on these topics to provide you with the best resources, so you don't have to. You'll get instant access into optimizing your process to help you network better.
I've designed the course to be actionable, it's not generic training. It's a video-based course with a system that you can use every day and revisit frequently.
How long will it take to see results?
Activity breeds results. If you follow the lessons and modules, expect to see traction in 2-4 weeks, and you'll likely have insane results in 30 days.
Ok. What do I do next if I want to enroll?
Click "Enroll Now! $297" button and get started today.